Our company was born out of the desire to promote the concept of Sustainable Innovation for Small and Medium Enterprises: we wish to bring to the world of SMEs all those tools that have made and continue to make exclusively Large Enterprises competitive in the global market.
Entersys' vocation is strongly oriented towards research and development of solutions dedicated to enterprises, with particular attention to the use of Machine Learning and Artificial Intelligence in the context of decision-making and management activities in the enterprise.
The use of free software and open source applications guarantees the continuity of the solutions we propose, regardless of the chosen service provider and the business needs that will gradually change as a result of the integration of the implemented systems.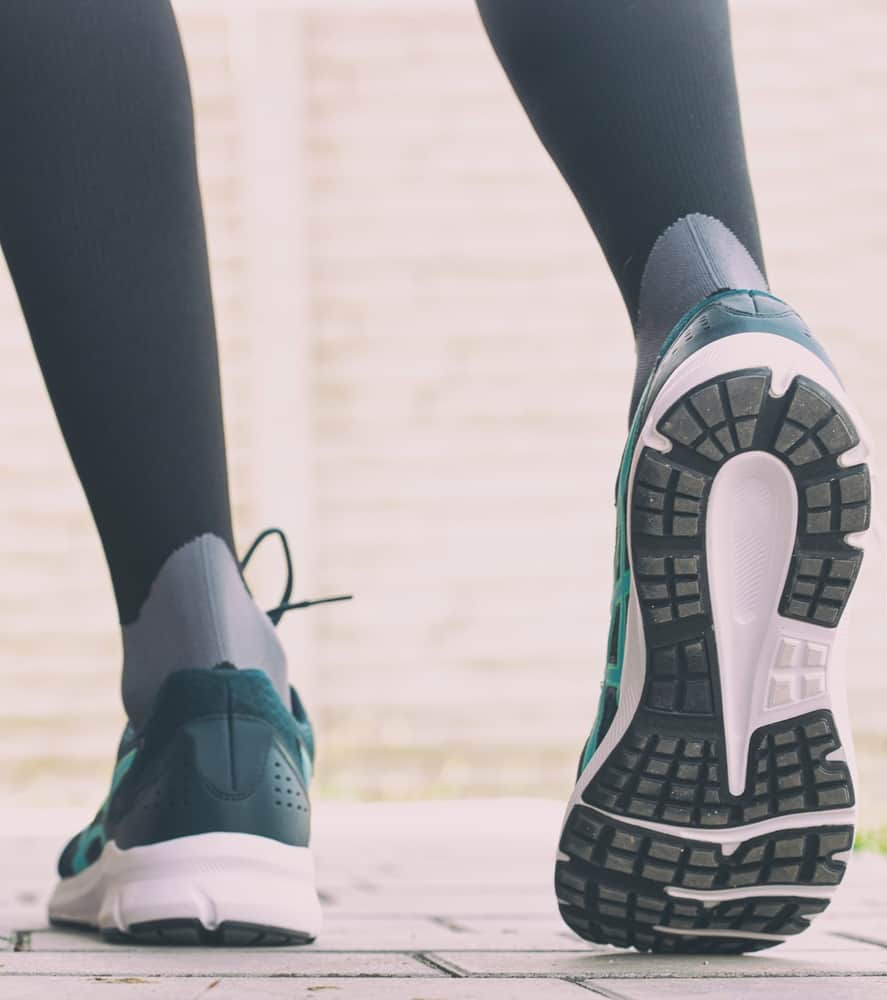 Why Start-Up
Entersys (Enterprise Systems), alread before being a company, was alive in the will of the partners to promote their idea of Sustainable Innovation in the world of Small and Medium Enterprises. Starting with an Enterprise Resource Planning (ERP) System and through the Open Source Software model, our company intends to provide an ecosystem of Solutions for Work Planning, Communication, Data Sharing and Management Control.
Zelo (italian for Zeal), which has long since embarked on a stringent development roadmap (implementing numerous tools, workflows and applications) constitutes the first step in a much larger project dedicated to the integration of technological solutions at the service of businesses.
The Start Up formula, strongly oriented toward Research, Development and Innovation (whether technological or simply methodological) lends itself well to the Project Team's goals: unlike any other product existing on the market, Zelo has the ambition of becoming a management system capable of autonomously learning (through the analysis of business activities, their consequences, the results obtained and market indicators) how the company is managed and proposing scenarios or corrective actions to the decisions and operations carried out by the staff. From this point of view, integration with the numerous tools dedicated to companies on the market becomes even more relevant for the coming years.
Innovation and Sustainability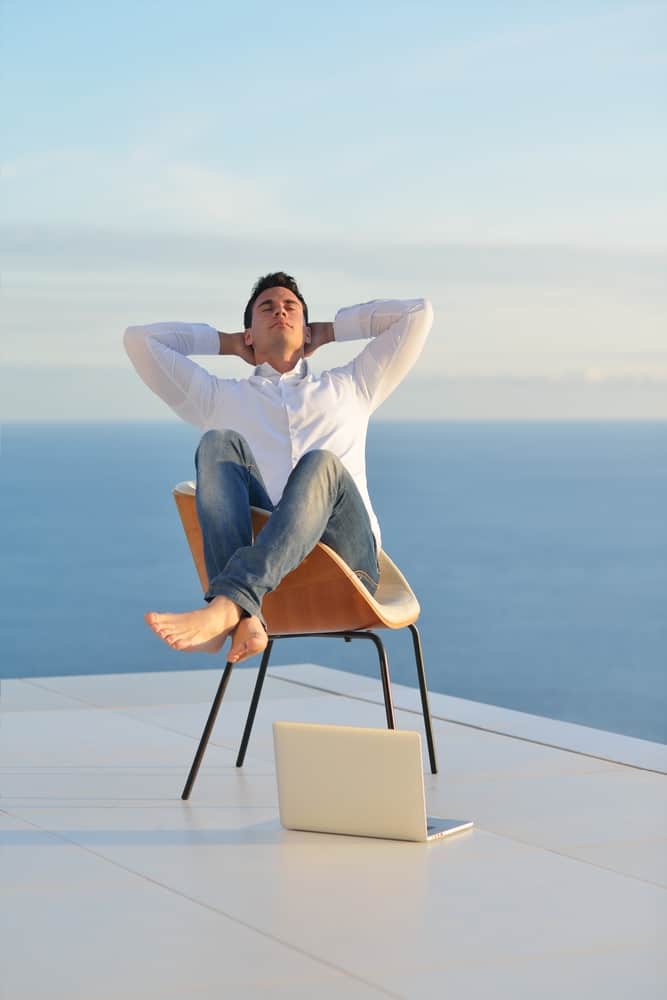 Free Software
Why use and develop Free Software?

Info Request
Need more informations or would like to find out if our solutions are right for you? Drop us a line! Our team is at your service.