Integrated tools to manage your business
Organize and manage your business with a single tool. Zelo (ẓè·lo – zeal) ERP is designed to integrate different areas of your business with each other in a way that minimizes data entry and dramatically lowers the chances of human error. Real-time analysis of performance, forecasts and results enable you to keep tabs on every aspect of your business and respond in a timely manner to the demands of an increasingly competitive and chaotic global market. All features can be extensively configured and customized to fit your organization and business processes.
CRM
Lead and opportunity management, helpdesk, complaints, customer relations and performance analysis.
Commercial Management
Catalogs, sales channels, orders, quotations, purchases, price lists, agents and commissions.
Marketing
Marketing campaigns and mass mailings, event planning and performance tracking.
Accounting
Accounts receivable and payable billing, collections, payments, cash flow forecasting and journal entry management.
Human Resources
Employee management, attendance, expense reimbursement, recruitment, holidays and leave scheduling.
Project Management
Projects, work orders, deadlines, timesheets, workload management and cost accounting.
Warehouse
Inputs, outputs, transfers, supply routes, real-time inventory assessment.
MRP and Production
BOMs management, machining and production centers, OEE analysis and activity planning.
Home Working
Communication, work organization, data sharing and documents management tools.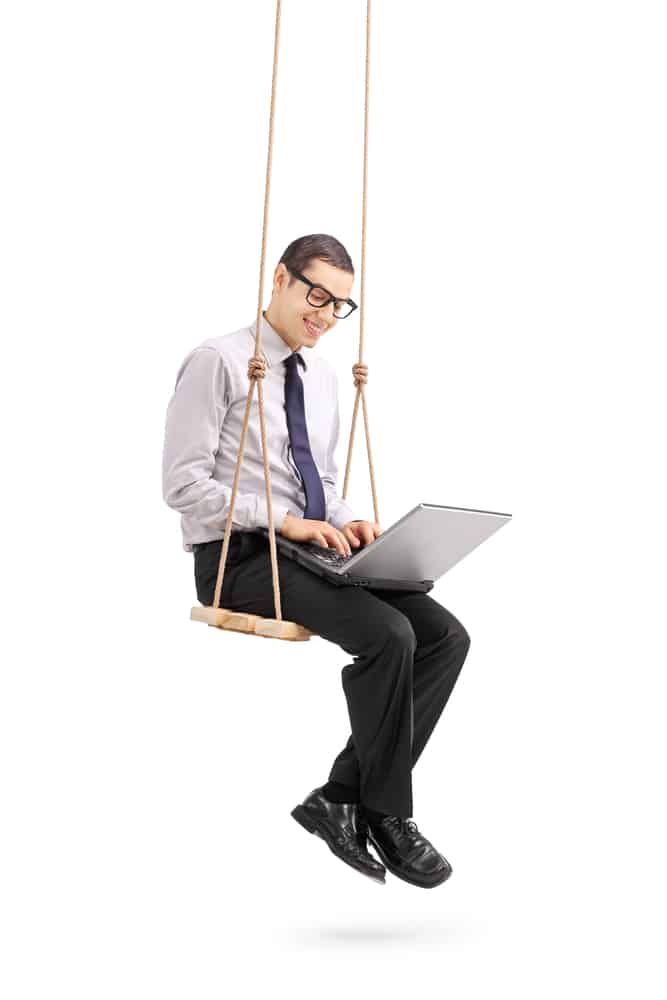 Easy management for your business
Zelo: the ERP solution for your business
Discover how easy it is to work smarter, not harder!
Why implement an ERP system
Panorama Consulting's report on the state of ERP systems clearly and analytically summarizes the motivations and priorities that have driven companies to adopt these types of solutions. Analyzing data on thousands of companies surveys, the picture that emerges is one of a vibrant, highly competitive and innovation-driven market.
Solution Features
ERP system is installed on a dedicated physical server and will be accessed through a Private Cloud service. In other words, the server is dedicated exclusively to your company and will be managed entirely by our staff. The application will then be accessible via Internet from wherever the user is located. For an annual fee, the service includes:
A simple and intuitive user interface
Learn how easy it is to use Zelo ERP's interface and all its tools
Read more
What do industry experts say? Why integrate an ERP system? What tools to choose and, more importantly, how to choose them? Here is a collection of links to informations that will help you navigate the world of the most advanced Enterprise Management systems. Visit Zelo's website to stay up-to-date on the latest news in the ERP world.
SelectHub
Business Consultants – USA
An interesting article analyzing profiles of companies that are integrating ERP solutions. Which tools do they use? What's their success grade? What's their Return on Investment?
TEC Team
Software Evaluation – Canada
One of the world's leading companies in software selection and evaluation offers this article on ERP system selection, implementation and critical use issues.
Panorama Consulting
Download for free "The 2022 ERP Report," one of the most authoritative insights into ERP market trends and why companies are choosing these types of systems
Info Request
Need more informations or would like to find out if our solutions are right for you? Drop us a line! Our team is at your service.