Enter::Jitsi è il servizio dedicato alle tue comunicazioni sicure tra colleghi in azienda e con i tuoi clienti. Che si tratti di peer-to-peer o multi-party, il server metterà in sicurezza i contenuti delle tue riunioni tramite la crittografia end to end e il protocollo SRTP.
Enter::Jitsi is used to generate and manage multi conferences and encrypted communications between multiple users. You can moderate meetings, share screens, send files, assign moderator permissions to other users, manage participants' microphones, and more!
Enter::Jitsi ti consente di avere accesso diretto al tuo sistema di comunicazioni, senza sfruttare applicazioni di terze parti. Il server su cui viene installato il servizio è dedicato esclusivamente alla tua azienda e per utilizzarlo è sufficiente un browser web.
Enter::Jitsi
The dedicated solution for encrypted communications on a dedicated server
Encrypted communications
Videoconferencing and encrypted ene to end communications or via DTLS-SRTP for an uncompromised level of security in both peer-to-peer and multiparty interactions.
Access to the meeting room
Invite participants using a custom URL or by integrating the conference into a web page. Enable the waiting room and password protect each individual user's access.
Performance
Check and manage the performance of the service and audio/video streams of meeting participants at all times. Reduce the quality or block data streams for each user.
Screen Sharing
Share documents, application windows or the entire screen with participants. Collect speaking requests and allow other users to speak.
Integrated tools
Replace your webcam background, view movie along with participants, record meeting chat, disable participants' microphone or webcam.
Mobile video conferencing
Use any web browser to access online meetings, or install the dedicated client for Windows, Mac, Linux, Android or iPhone. Enjoy your mobile communications!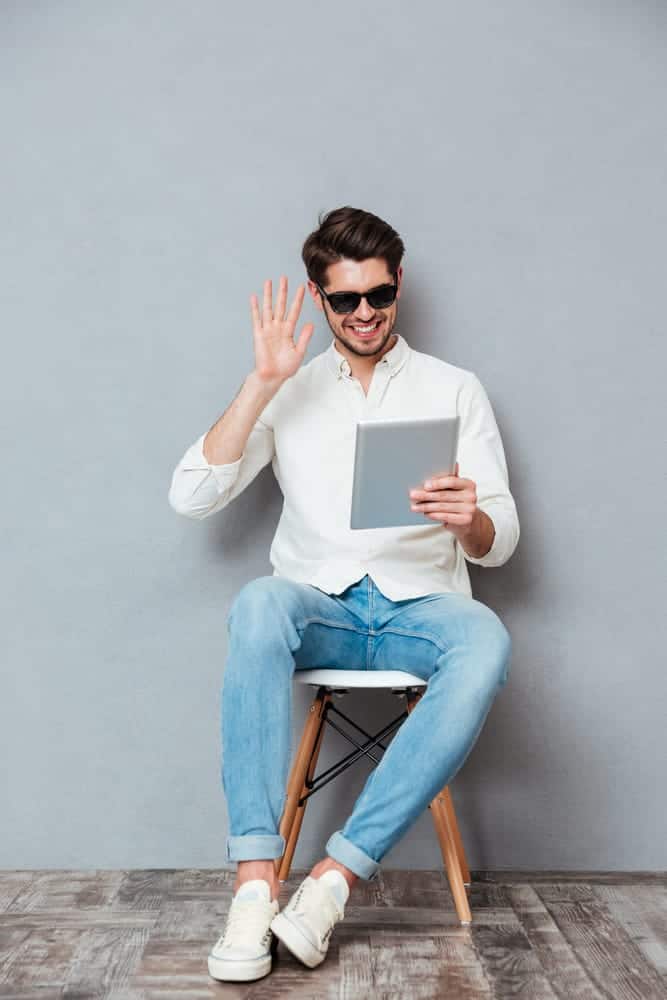 How does it work
Organizing business meetings online has never been easier and faster, even on the go!
Screenshots
A simple and intuitive interface to focus on your work and not on technical issues
Solution Features
The system is based on the open source Jitsi Meet application. A dedicated virtual private server is installed and will be accessed through a Private Cloud service. In other words, the server is dedicated exclusively to your company and will be managed entirely by our staff. The application will then be accessible using Internet from wherever the user is located. For an annual fee, the service includes:
Info Request
Need more informations or would like to find out if our solutions are right for you? Drop us a line! Our team is at your service.