Besides our dedicated solutions (Zelo ERP, Enter::Mautic, Enter::Jitsi, Enter::Moodle, Enter::Phorge, Enter::Zabbix, Enter::Nextcloud), we provide a range of optional and complementary services such as web portal management, staff training, functional support and application development.
At Entersys, we believe that the concept of innovation must necessarily be accompanied by a timely and detailed analysis of the sustainability of the proposed solutions, starting with the cost/benefit ratio and ending with the impact on business operations in the long run.
All our solutions are entirely based on open source applications and free software. Data ownership, data confidentiality, accessibility, security, privacy and the ability to reuse source code are all indispensable aspects of our solutions. Freedom is priceless!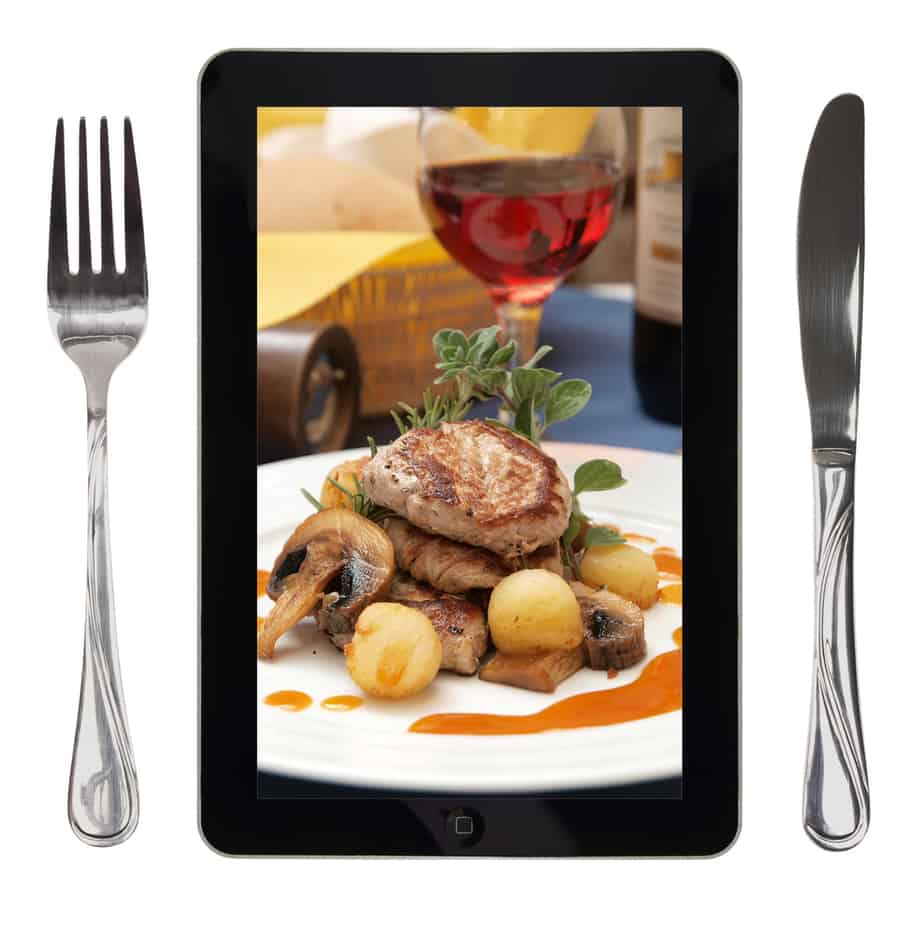 Your company online
A set of IT services specifically designed for sustainable and continuous innovation in your Company.
Customized services
Tailored services designed and developed for specific needs and to turn your ideas into reality. Because every company is unique and special!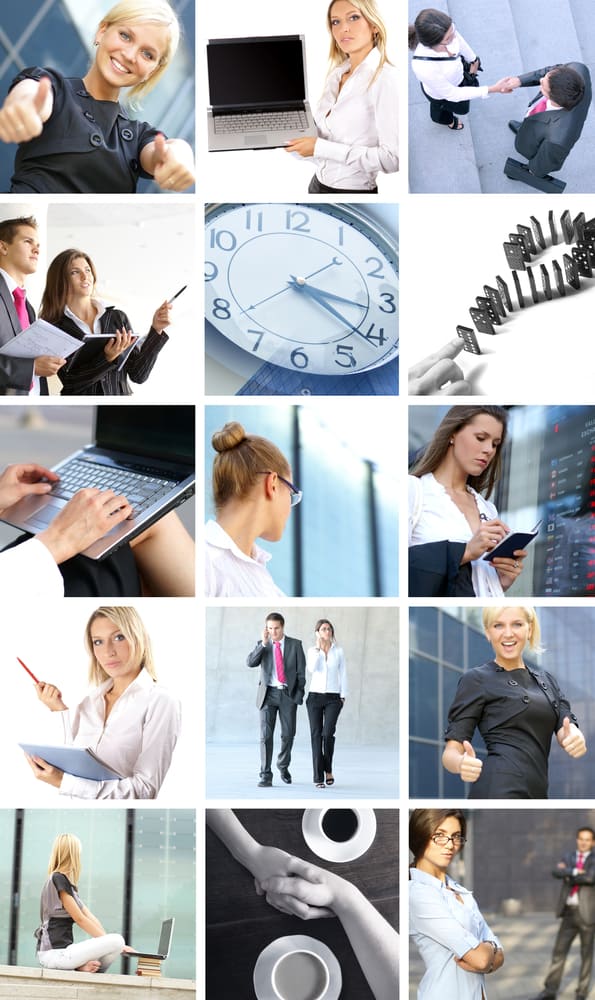 Info Request
Need more informations or would like to find out if our solutions are right for you? Drop us a line! Our team is at your service.