Enter::Zabbix is the system dedicated to real-time monitoring of corporate IT infrastructure. Designed for companies whose work depends heavily on the availability and accessibility of technical and IT tools, Enter::Zabbix is the solution for keeping your IT tools efficient over time.
Through several scripts and integrations, Enter::Zabbix analyzes the real time performance and availability of IT tools in your company. Any errors, status changes or malfunctions will be immediately communicated to technical managers to let them take appropriate corrective action.
Installation on a dedicated enterprise server allows IT managers to access all monitoring tools and, where necessary, customize and integrate new features dedicated to managing technologies used in your company.
Enter::Zabbix
The IT monitoring dedicated solution for your company
Data collection
Use the appropriate Agent or leverage the predictive system to collect and organize metrics on the use and performance of your IT services
Problem identification
Detect real time anomalies and problems. Enable the Machine Learning system to predict problems and solutions based on historical data.
Notifications and Alerts
The notification system allows you to receive real time alerts, warnings and alarms via SMS, email, Telegram or numerous other communication platforms.
Data access
Manage your customized dashboard through the many widgets available and get a glimpse of IT performance and resource utilization.
Security
All communication between the monitor and IT services is via TLS protocol. It is also possible to define at the individual component level the use of encrypted keys.
Integrations
The monitoring system can be integrated with many existing IT services, as well as operating systems, Database servers, platforms or Cloud technologies.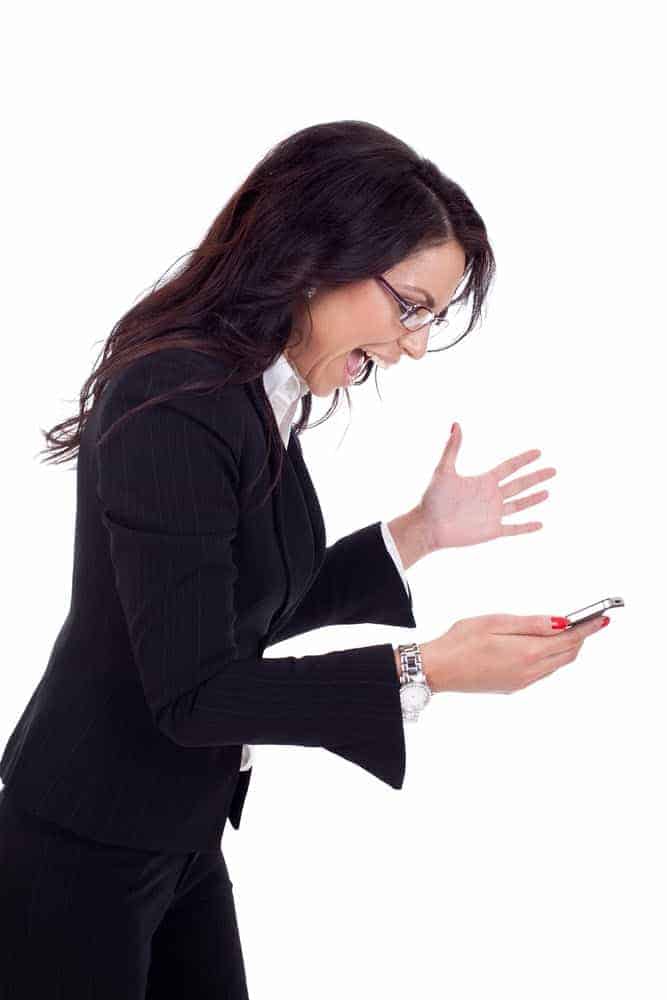 How does it work
Check real-time availability and performance of enterprise IT systems.
Screenshots
A simple and intuitive interface to focus on your work and not on technical issues
Solution Features
The system is based on the open source Zabbix application. A dedicated virtual private server is installed and will be accessed through a Private Cloud service. In other words, the server is dedicated exclusively to your company and will be managed entirely by our staff. The application will then be accessible via Internet from wherever the user is located. For an annual fee, the service includes:
Info Request
Need more informations or would like to find out if our solutions are right for you? Drop us a line! Our team is at your service.