The ERP management software dedicated to SMEs with no license fees per installed modules or number of users.
Discover all our solutions dedicated to Remote Working and work organization.
Would you like to receive more informations or a customized quote?
Zelo ERP
All the integrated tools you'll ever need to manage your business, in the cloud or locally. No license fees for number of users, stations or installed modules.
Zelo is the ERP management software that grows with your business.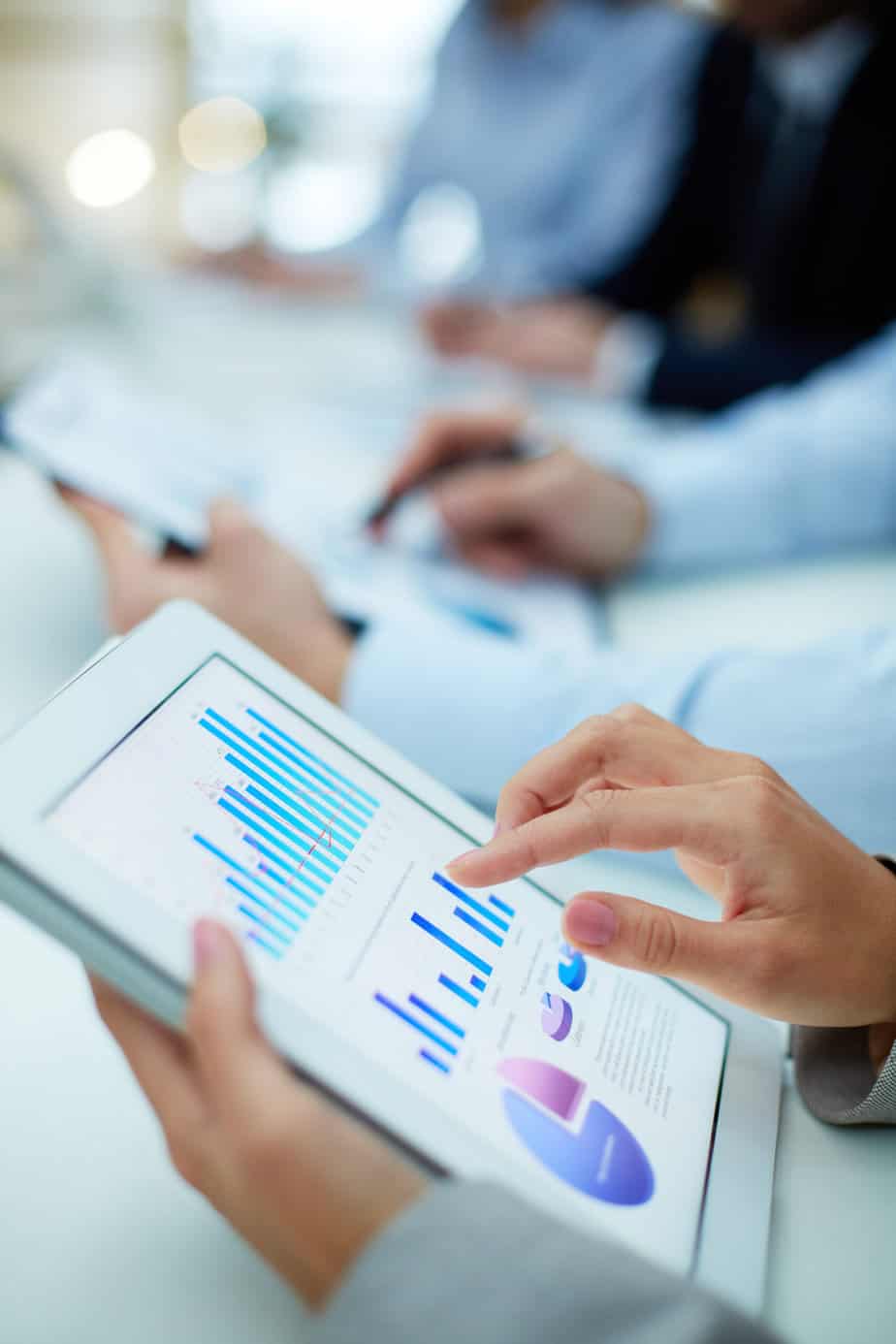 CRM
Opportunity management, helpdesk, complaints, customer relations, and performance analysis.
Sales / Purchases
Catalogs, sales channels and team, orders, quotations, purchases, price lists, agents and commissions.
Marketing
Marketing campaigns and mass mailings, event planning, mail builder and performance tracking.
Accounting
Accounts receivable and payable billing, income collections, payments, flow forecasting, and journal entry management.
Human Resources
Employee management, attendance, expense reimbursement and recruitment. Vacation and leave scheduling.
Project Mgmt
Projects, tasks, orders, deadlines, timesheets, workloads, analytic accounting and cost accounting.
Warehouse
Inputs, outputs, transfers, supplies, real-time inventory on multiple locations and multiple warehouses.
MRP
Management of BOMs, word orders, machining and production centers, OEE index analysis and activity planning.
Smart Working
Tools for communication, work organization, knowledge and quality management, data sharing and information security.
IT solutions to organize and manage your business
A suite of applications dedicated to communication, organization, monitoring, know-how management and staff training.
Installation on physical server or dedicated VPS
Upgrades to the latest released version
Daily, weekly and monthly backups of Databases, data and configurations
Maintenance and security of the operating system and the machine on which it is installed
Performance and accessibility monitoring
No limit on the number of users
The Mautic-based solution dedicated to managing marketing campaigns, funneling communications and analyzing the behavior of your leads.
Phorge's cloud-based solution for organizing and managing projects, tasks and discussions across your company's different departments and work groups.
The solution based on the Moodle LMS platform designed for Know-How sharing, updating and continuous training of your company staff.
A Jitsi-based encrypted communications system dedicated to video conferences, meetings, online webinars and screen sharing.
The simple and affordable NextCloud-based private cloud system dedicated to data sharing and work organization in Smart Working.
The Zabbix-based solution to check the status and monitor the performance of your company's IT resources (whether local or remote) in real time.
Info Request
Need more informations or would like to find out if our solutions are right for you? Drop us a line! Our team is at your service.