Enter::Nextcloud is the Private Cloud system dedicated to Home Working for your entire company: a set of tools that facilitate document and data sharing in the workgroup, internal and external communications, cataloging, file storage and much more.
You can use Enter::Nextcloud organize and manage business activities through Home Working. A set of tools allows you to store documents, access them remotely, edit them, track revisions, communicate with colleagues and organize tasks. A true remote office.
Enter::Nextcloud involves installing the service on a private corporate server, dedicated exclusively to your enterprise. This ensures total confidentiality of data and communications, as well as complete control over all integrated tools.
Enter::Nextcloud
The dedicated home working and remote office solution
Automated flows
Enter::Nextcloud lets you automate repetitive tasks and streamline business processes. Create and manage your most frequent workflows and tasks.
External storage
Connect your Private Cloud server to external storage services such as FTP, Samba, Sharepoint or Windows network disks (in addition to popular commercial services).
Online collaboration
Write or edit multi-handed documents, take notes during a video conference, share commitments in your calendar, organize tasks and priorities.
Users Management
Manage all users locally or connect the service to your infrastructure via LDAP, Active Directory, Kerberos and many other authentication systems.
Security
A simple and powerful system for data protection, document sharing and multi-level encryption for an unprecedented level of security.
Apps and Integrations
Customize your Enter::Nextcloud experience by taking advantage of the dozens of additional applications, or request the development of tools dedicated to your business.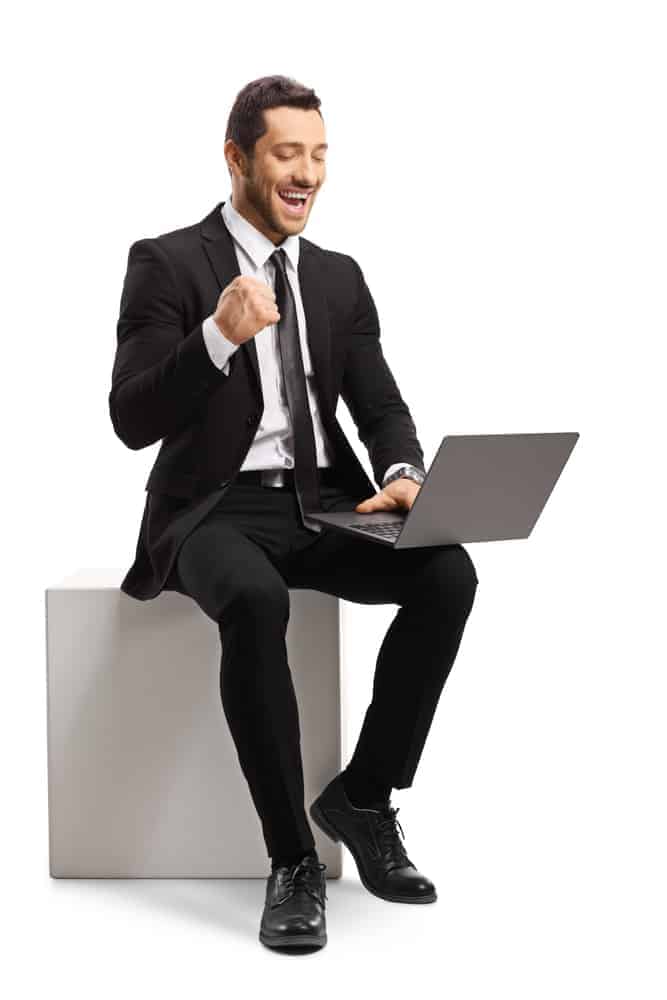 How does it work
Organize your tools and assign permissions to users. The remote office for your company is online!
Screenshots
A simple and intuitive interface to focus on your work and not on technical issues
Solution Features
The system is based on the open source Nextcloud application. A dedicated virtual private server is installed and will be accessed through a Private Cloud service. In other words, the server is dedicated exclusively to your company and will be managed entirely by our staff. The application will then be accessible via Internet from wherever the user is. For an annual fee, the service includes:
Info Request
Need more informations or would like to find out if our solutions are right for you? Drop us a line! Our team is at your service.