Enter::Phorge is a Business Project and Activities Management tool: through a set of applications dedicated to team-working and know-how sharing, it allows you to organize activities and monitor the progress of each task.
Enter::Phorge lets you share and delegate tasks or projects, assess the work progress, write and collaborate on documents and manuals, automate workflows, link projects to a Continuous Integration system and much more.
Enter::Phorge is a solution based on your own dedicated corporate server. You will be able to activate only the tools you are interested in, while all information will remain confidential and accessible only to your authorized staff and work teams.
Enter::Phorge
The solution dedicated to Projects and Group Work management
Projects and Tasks
Manage Projects and Tasks in your company, share progress, assign tasks to colleagues, involve co-workers in discussions and allow customers to assess progress.
Kanban Dashboards
Customize the dashboard for each project based on your needs. Create new columns for each progress status and drag and drop Tasks from one column to another.
Wiki & Know-How
Manage internal documentation using the Wiki tool. Quickly edit content in an easy and intuitive way. Discuss with your collaborators and update revisions.
Roles and Responsibilities
A granular permission system allows you to process and assign roles, responsibilities, permissions, and working tools to different Enter::Phorge users.
Communications
Enroll in chat channels, use the dedicated discussion tool or the system to receive automatic notification for each event you're interested in.
Integrations & API
Through its API and several integrations with GitLab, Github and Mercurial, Enter::Phorge also allows you to manage progress and testing in code development.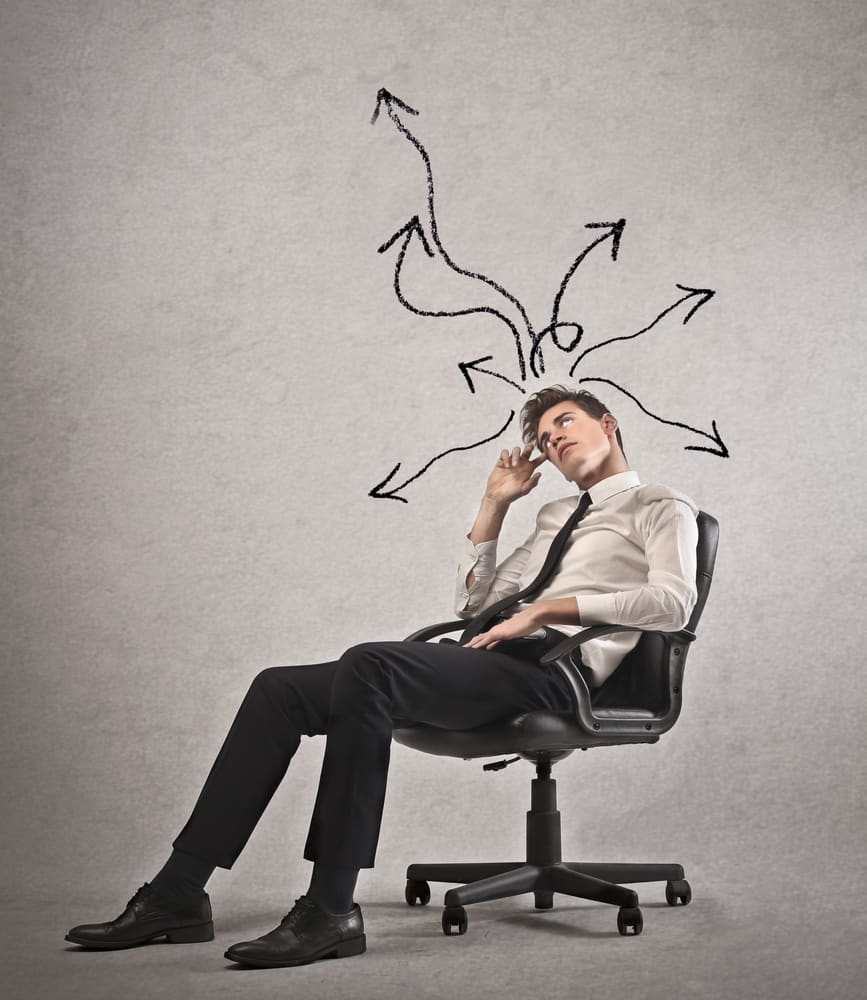 How dows it work
Organize workgroups, projects and activities in a few simple steps!
Screenshots
A simple and intuitive interface to focus on your work and not on technical issues
Solution Features
The system is based on the open source application Phorge. A dedicated virtual private server is installed and will be accessed through a Private Cloud service. In other words, the server is dedicated exclusively to your company and will be managed entirely by our staff. The application will then be accessible via Internet from wherever the user is located. For an annual fee, the service includes:
Info Request
Need more informations or would like to find out if our solutions are right for you? Drop us a line! Our team is at your service.